Crew118Day07CommanderCheck-In Report

Date and time: 27 April 2012, 1900 hrs
Written by: Haritina Mogosanu, Crew 118, Commander
Crew Physical Status:
Good
Report Transmission Schedule

(you can access below all the reports of the day):

Mission Support

Media
Time Departed/Returned from EVA:
1000 hrs to 1600 hrs (approx.)/ 1200 hrs to 1300 hrs 
Brief Narrative of Field Mission Results:
EVA 04 Kissing Camel Ridge, Photographic documentation and rock collecting (MSP, MSL, HSO)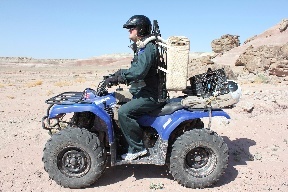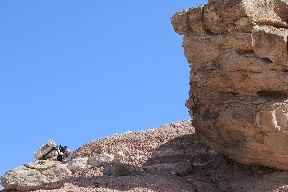 EVA 05 Solar Garden to assess the new location for the astronomical observatory (CDR, XO)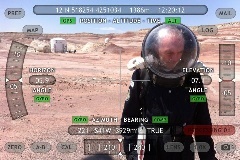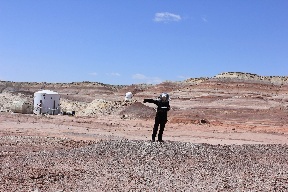 EVA Data/Interpretations:
More rocks were collected and more ancient stones deciphered. Good materials for taking back home.
Engineering/Hab Maintenance:
Installing the new telescope - in progress
Packages delivered to the Hab:
none 
(For each one received, note the following:)
               Sender: (e.g. Newegg, Amazon.com)
               Ordered by: (if marked on the packing slip)
               How package arrived at the Hab: 
               Contents of package:
               Condition of contents:
               Disposition of contents and packing slip/receipt:
Report Transmission Schedule: 
Journalist, EVA reports sent.
Engineering report ETA by 1930 hrs
Commander Report ETA by 1945 hrs
Pictures of the day ETA 2030 hrs 
Plans for Tomorrow:
Jon Rask's ETA after 2000 hrs today. Will see then what his plans are for tomorrow.
Inventory:
nil
Support Requested: 
none
Miscellaneous:
none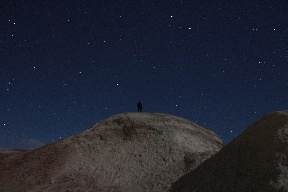 ENDS.