Crew118Day03CommanderCheck-In Report

Date and time: 23 April 2012, 1900 hrs
Written by: Haritina Mogosanu, Crew 118, Commander
Crew Physical Status:
good
Report Transmission Schedule

(you can access below all reports of the day):

Mission Support

Media
Time Departed/Returned from EVA:
Free EVA to the Hab ridge 1230 hrs to 1445 hrs
Brief Narrative of Field Mission Results:
Free EVA to the top of the ridge to familiarise with the overall landscape, walking and trialling the suits.
EVA Data/Interpretations: 
Engineering/Hab Maintenance: cleaned and tidied up the toilets and the EVA room, and maintenance work on the ATV's
Packages delivered to the Hab:
none
(For each one received, note the following:)
               Sender: (e.g. Newegg, Amazon.com)
               Ordered by: (if marked on the packing slip)
               How package arrived at the Hab: (e.g. DG delivered it, official visitors brought it out, crew member picked it up from Hanksville)
               Contents of package:
               Condition of contents:
               Disposition of contents and packing slip/receipt:
Report Transmission Schedule:
All reports in progress, should be receiving them within the next 15 minutes
Plans for Tomorrow:
Starting SIM and EVA 01 to Cow Dung  
Inventory:
Sent - please advise if all ok and if you need more information
Support Requested: 
1. Water level in the outside trailer tank is very low, requesting filling of the water tank
2. Fuel tank for ATV is low, we estimate less than 20 %, requesting filling or confirmation we have enough fuel for the ATVs planned 
Miscellaneous:
none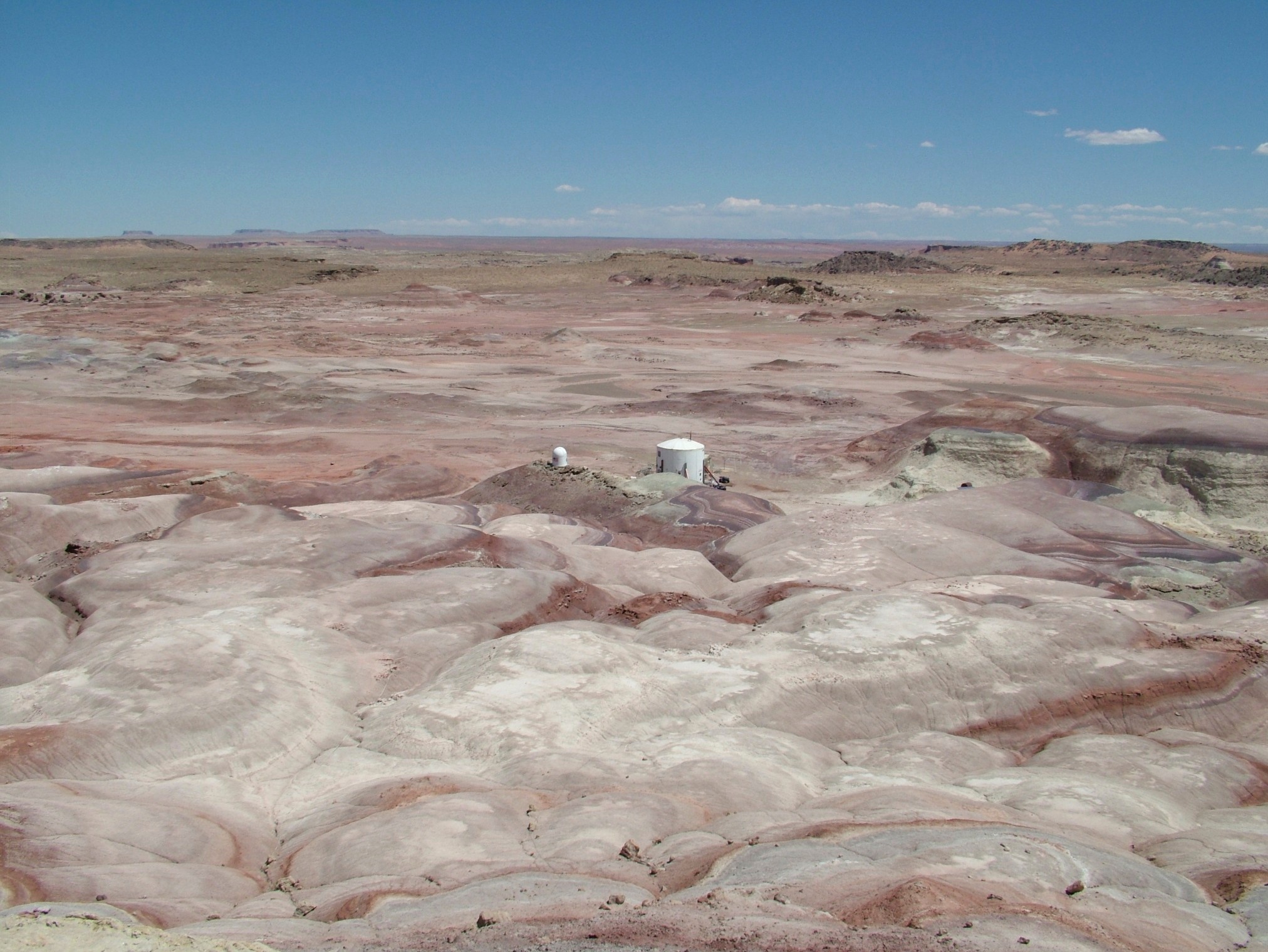 ENDS.