Crew118Day10CommanderCheck-In Report
Date and time: 30 April 2012, 2000 hrs
Written by: Haritina Mogosanu, Crew 118, Commander
Crew Physical Status:
Good
Snapshot taken during Antipodes 3
Time Departed/Returned from EVA:
1100 hrs to 1600 hrs (approx)  and 1430 hrs to 1730 hrs 
Brief Narrative of Field Mission Results:
MSPS Harley and HSO Ngataierua went to have a closer look at the flood plain for fossils and MSL and FE climbed Mount Olympus - reconnaissance mission.
EVA Data/Interpretations: 
Fossils found - to be interpreted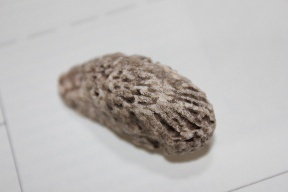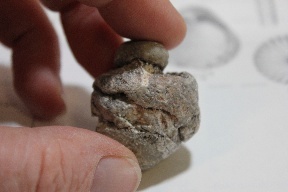 Dry Creek seems to start behind Olympus Mons
Engineering/Hab Maintenance:
BAU (business as usual)
Packages delivered to the Hab:none 
(For each one received, note the following:)
               Sender: (e.g. Newegg, Amazon.com)
               Ordered by: (if marked on the packing slip)
               How package arrived at the Hab: 
               Contents of package:
               Condition of contents:
               Disposition of contents and packing slip/receipt:
Report Transmission Schedule: 
Engineering, Journalist, EVA reports sent.
Commander Report ETA asap after check-in report
Plans for Tomorrow:
Stay at the base sort out through the materials/data gathered, catching , yet to decide an EVA to Chandor Chasma.
Inventory:
none
Support Requested: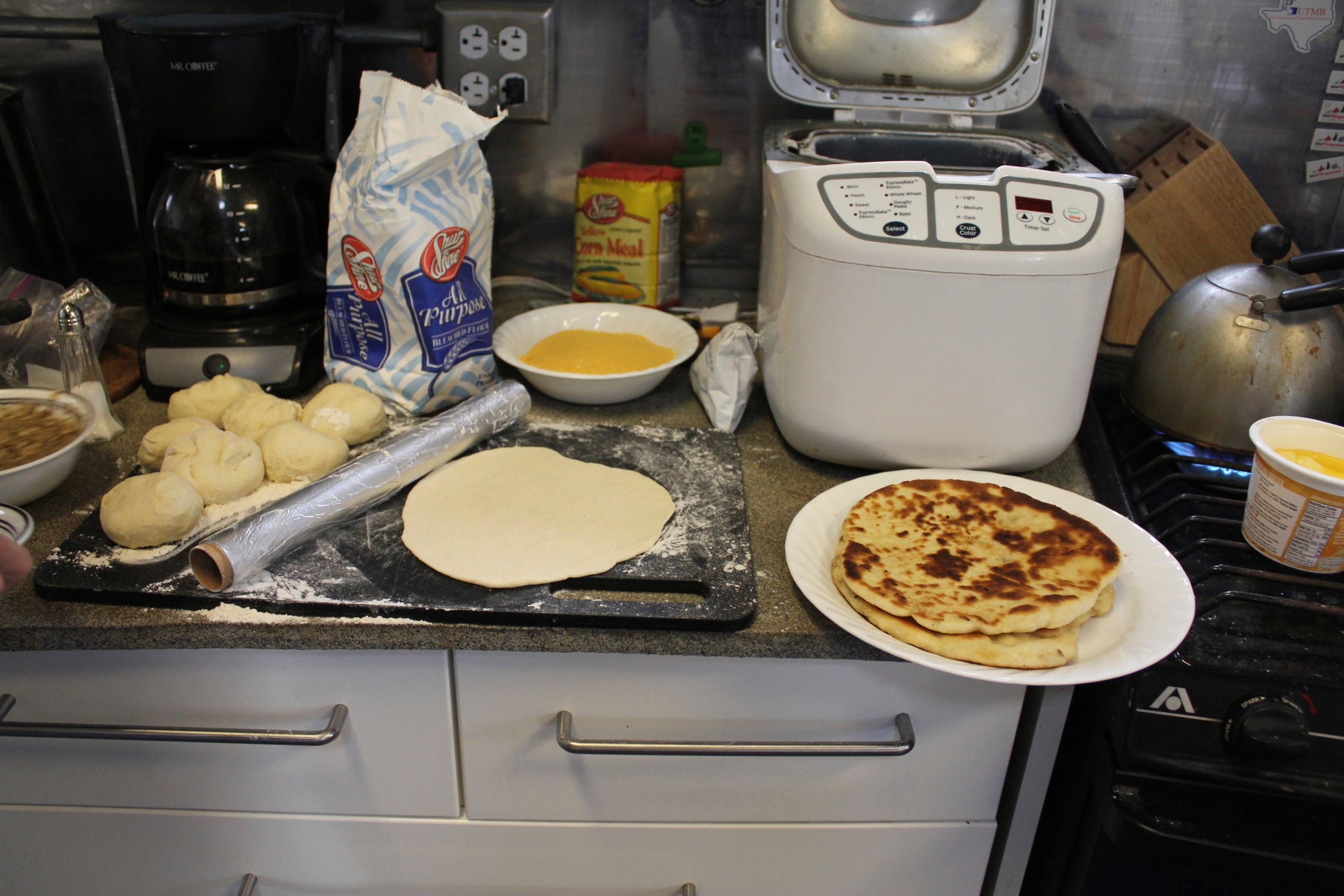 none
Miscellaneous: 
none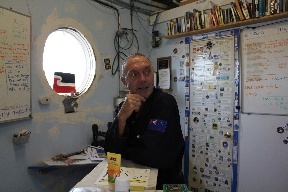 ENDS.