Skip to end of metadata
Go to start of metadata

 Subscribe via RSS

Erik Becklin tells about SOFIA (25 Jun 2015)
...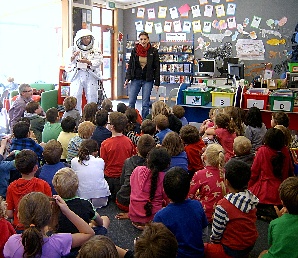 JAXA Space Seeds Reloaded (2 May 2015)
Leading towards the Space Night event at Crofton Downs School in Wellington, on 20 June 2015 the children are very eager to find out what happened to the Impatiens seeds that have been to space. The seeds came all the way from JAXA courtesy of KiwiSpace and one of the batches has been to space on the International Space Station ISS. ...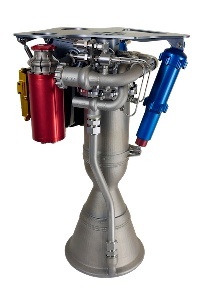 Examining Rocket Lab's new "battery-powered" rocket (14 Apr 2015)
Rocket Lab today has announced some juicy new details about its forthcoming Electron rocket, and especially the Rutherford engine that powers it. Making the announcement at the National Space Symposium underway in Colorado, USA, the company declared their new launch system as the first "battery-powered rocket." The tagline conjures dreams of being able to simply replace the batteries and fly again, but the reality is more subtle. We dig a little deeper in the announcement and the innovations may give Rocket Lab an edge in the competitive space-launch sector....