KiwiSpace hosts regular Meetups in Auckland with a variety of local and international guest speakers and social events. These events are fairly casual, and designed to provide lots of Q&A time with the speaker, and to allow members to hang out and discuss topics of the moment.
JOIN OUR AUCKLAND MEETUP GROUP
Wherever possible, we will be trying to do a live webcast or video recording of the Meetup, so people outside of Auckland can follow along. Questions for the guest speaker can usually be posted through Twitter by mentioning @kiwispace.
Past Meetups
Bernie Kerr - a Kiwi working with payloads on the International Space Station
2015-03-22
Spaceward Bound Road Trip
2015-01-18
http://www.meetup.com/kiwispace-auckland/events/219525141/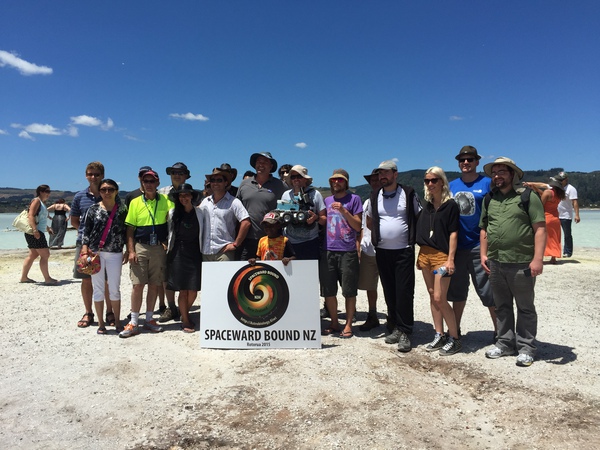 Sandy Tirtey - Rocket Lab Lead Vehicle Designer
2014-10-17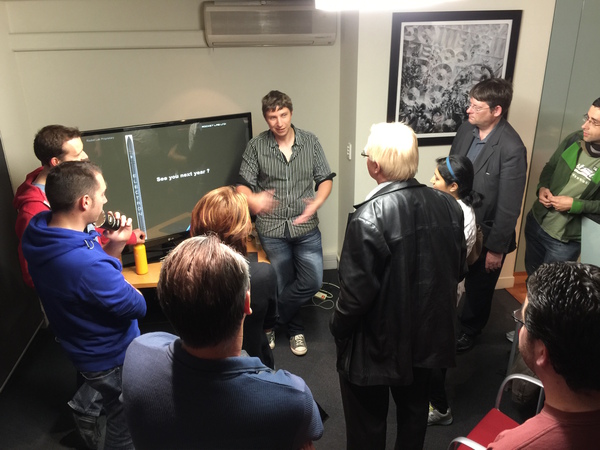 We were unfortunately not permitted to webcast this session - but it was awesome! Make sure you come to our next Rocket Lab meetup!
Prof. Sergei Gulyaev - AUT University
2014-05-18