Skip to end of metadata
Go to start of metadata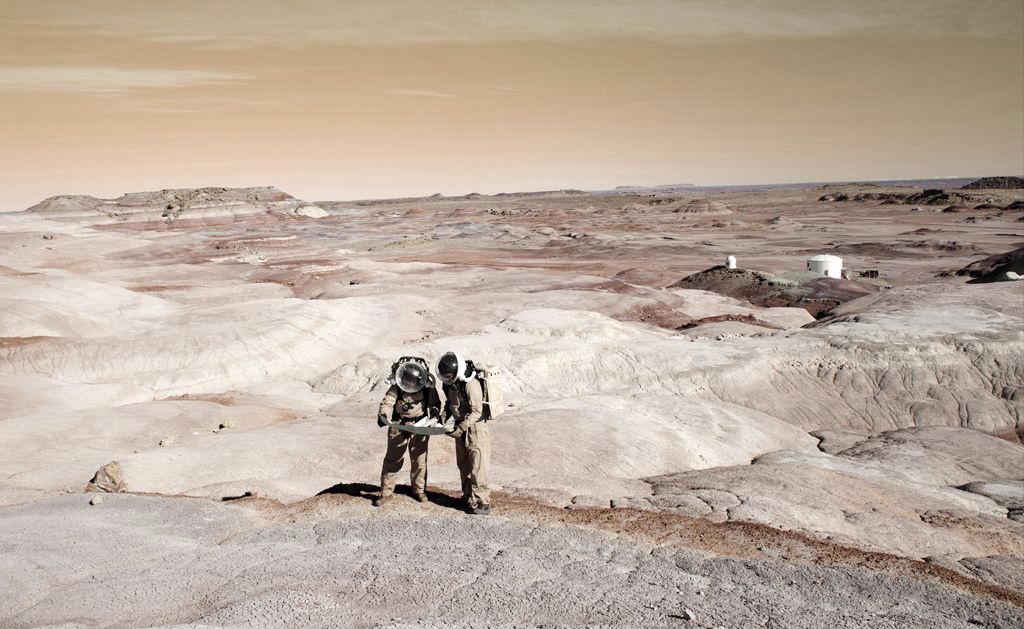 KiwiMars 2012 MISSION COMPLETED Six crew-members spent two weeks deep in the Utah desert from 22 April to 6 May 2012,
to undertake a 2-week mission of exploration and research at the Delete please.
See what they did and learn more about why we undertook this project...
VISIT THE THE MISSION SITE...
Courtesy of
Te Awamutu TV
, here's a short clip showing students at Te Awamutu College talking via video conference to Cosmonaut Dmitry Kondratyev.
Dmitry Kondratyev
, Commander of
Expedition 27
and Flight Engineer for
Expedition 26
aboard the International Space Station, generously
recorded this message to New Zealand space enthusiasts
for KiwiSpace' launch festivities and the 50th anniversary of human spaceflight.