Date and time: 3 May 2012, 1900 hrs
Written by: Ali Harley, Crew 118, MSPS

EVA Time from 1630 hrs to 1830 hrs
Crew Members: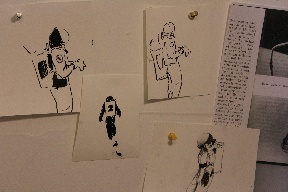 Site Location:
Skyline Rim Easting 514835 Northing 4253086 Elevation 1445 
Transit Mode:
ATV
Objectives:
After yesterday's unsuccessful attempt to follow the Brahe Highway (we got lost and had to double back), Mike and I gave it another go today.  
Results:
We followed the Highway to the base of Skyline Rim, and climbed to the foot.  We took some photos and noted some nice 'rippled' pattern sandstone (like someone had made it out of clay).  Mike found a nice piece of selenite, and I found what may be coral (will load photos for Jon Clarke to take a look at).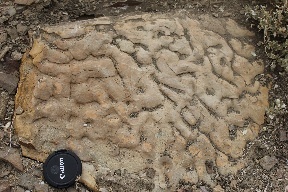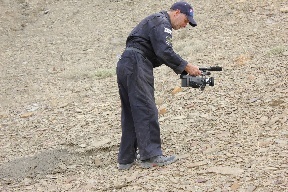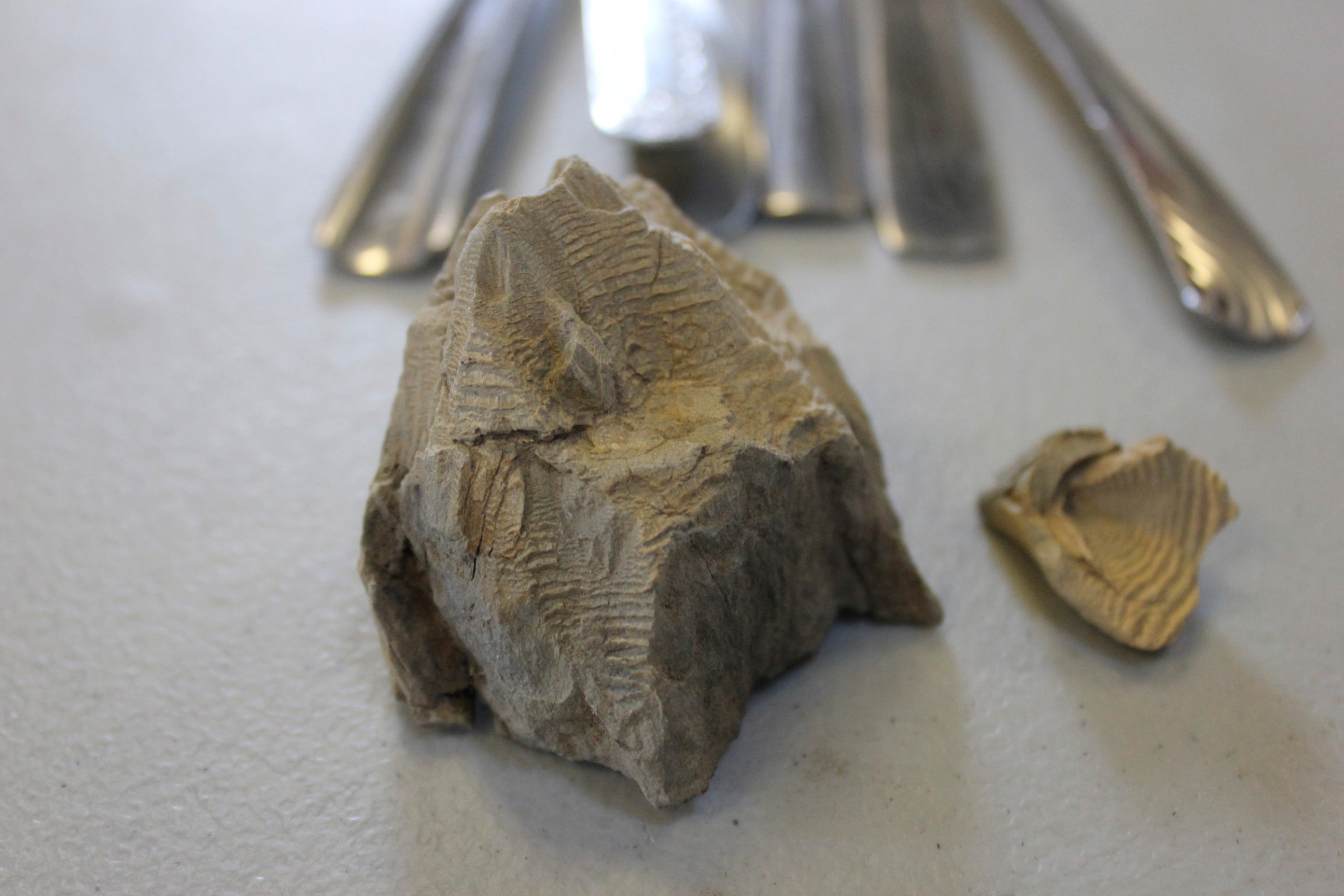 ENDS.