Skip to end of metadata
Go to start of metadata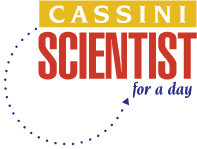 Prizes for the New Zealand winners:
1st prize:
A Ricoh CX-3 camera with a Slik tripod, SanDisk 4GB memory card and carry case, valued at RRP$775.00!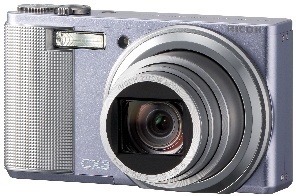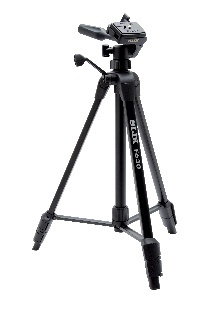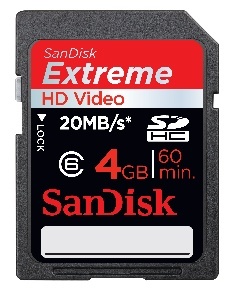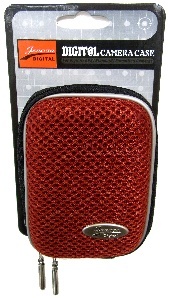 This Ricoh CX3 camera has a 28 - 300mm zoom range, and boasts high sensitivity and dynamic range, therefore also making it a good option for the enthusiast astrophotographer!
For more details about this fabulous camera, please visit the following link: http://www.ricoh.com/r_dc/cx/cx3/
2nd prize:
A prize pack courtesy of Stardome including a family pass.


3rd prize: 
A family pass to Stardome.

*Note: If the winning student is based outside of Auckland and cannot for reasons out of their control use the Stardome pass, then we will replace it with another prize of similar value.

The international prize:
The once in a lifetime opportunity for you and you classmates to participate in a web-based videoconference with Cassini scientists from NASA's Jet Propulsion Laboratory!
Thank you to the sponsors of the New Zealand Edition:
Ricoh Digital Cameras 


Auckland's Stardome Observatory & Planetarium
http://www.stardome.org.nz/