...
The Square Kilometre Array (SKA) – – a €2 €2 billion deep-space radio telescope with one million square metres (one square kilometre) of collecting area, spread out over multiple geographic locations. Two candidate proposals exist - South Africa and a joint Australia/New Zealand bid.
...
The N-Prize: a nearly impossible global competition to launch a tiny satellite for under £999 £999 (~$2,300 NZD). Three teams from New Zealand (making up around 12.5% of the total worldwide entrants to date) are taking on this challenge.
Orion Rocket Team
...
The UC Rocketry Project is a research group run in conjuction with the University of Canterbury Electrical and Computer Engineering Department and supported by Rocket Lab Ltd, developing new rocket guidance and control algorithms.
Widget Connector

| | |
| --- | --- |
| url | https://www.youtube.com/watch?v=_MlZ2ivJ-4w |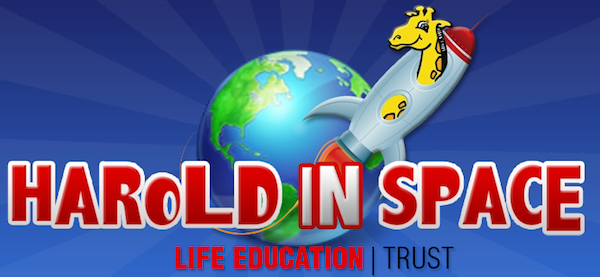 Life Education Trust arranged to have their mascot 'Harold the Giraffe' launched into space on Space Shuttle Discovery (STS-128). This fun site allowed kits to follow the mission and learn fun facts from Harold and is time aboard the space station.